5

Ghani Rozaqi

04/04/2022 2:19:23

How to Show Arabic Fonts Keyboard on Samsung Phone

How to Show Arabic Fonts Keyboard on Samsung Phone

Aplikasi HP > Gboard
How to Show Arabic Fonts Keyboard on Samsung Phone
1. Install Gboard app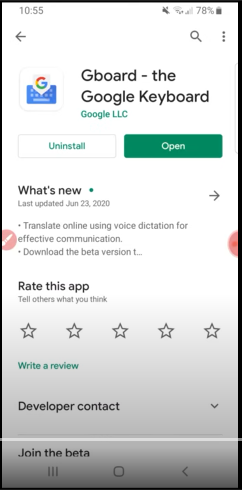 2. Click icon "Search"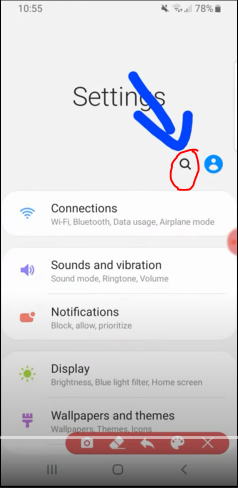 3. Type and Click "Language and input"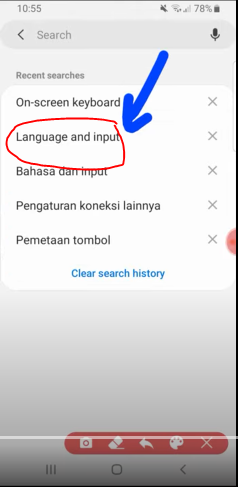 4. Click "Default keyboard"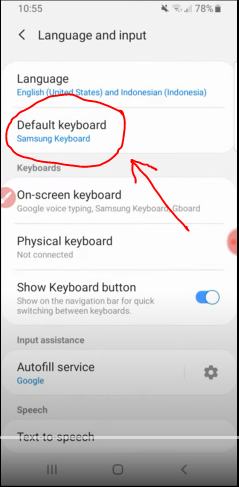 5. Select "Gboard"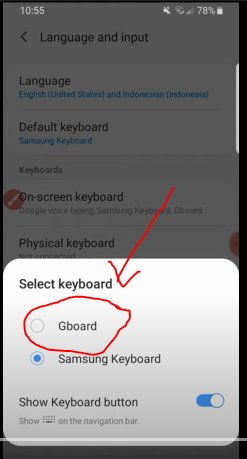 6. Back and click "On-screen keyboard"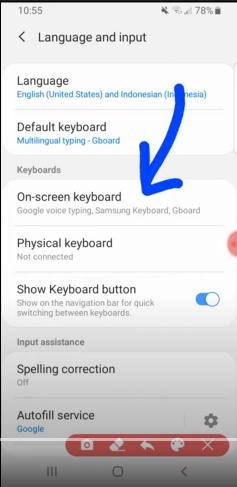 7. Click G-board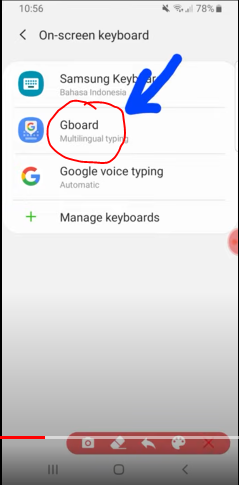 8. Click "Languages"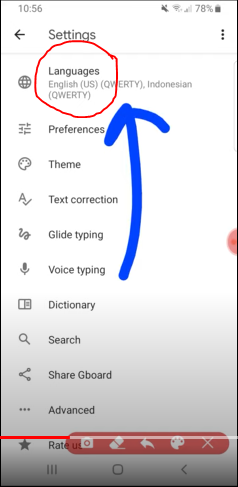 9. Click "Add Keyboard"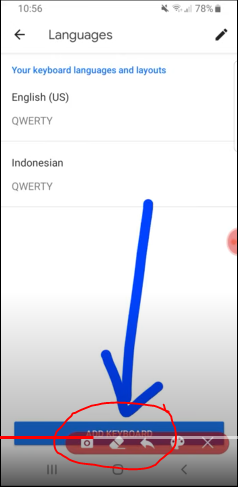 10. Find "Arabic" then choose Arabic type.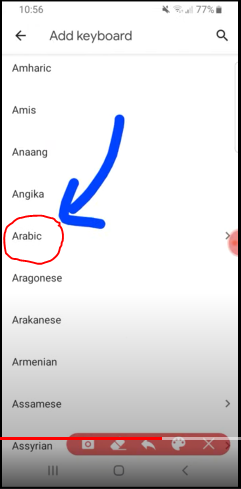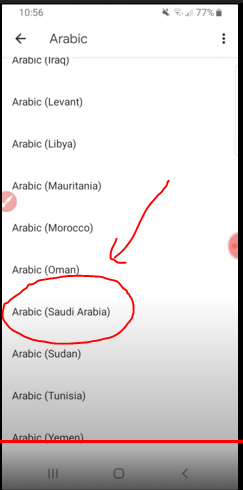 11. Choose table of keyboard style
You can choose one of them or you can choose all.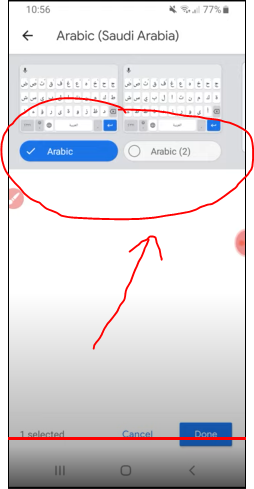 12. Click "Done"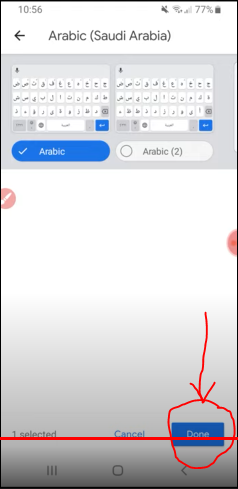 13. Click or hold the globe logo to change the keyboard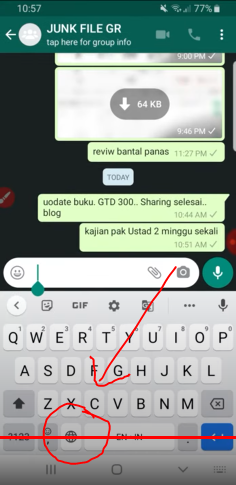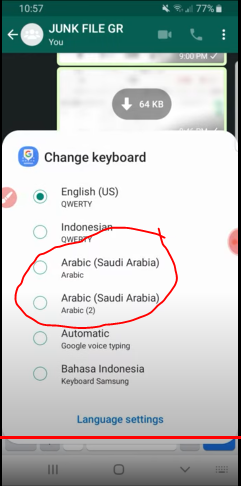 14. Arabic fonts ready to use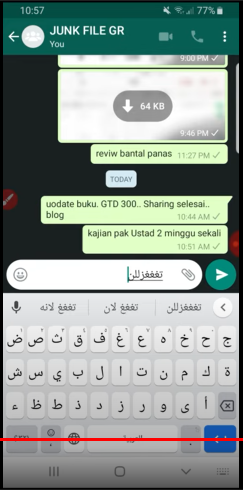 artikel ini disiapkan oleh:
GR
full-time businessman. S1 T. Kelautan ITB. S2 MBA ITB.
pertanyaan lebih lanjut hubungi via
WhatsApp

Aplikasi HP, Gboard